REDUCE PAIN

FILL IN THE GAPS

OPTIMIZE HEALTH

REDUCE PAIN

FILL IN
THE GAPS

OPTIMIZE
HEALTH
NO MATTER WHAT AGE,
YOUR DOG SHOULD FEEL LIKE A NEW DOG
Ensure they are getting everything they need to live a happy healthy lifestyle.


OUR DOGS ARE FAMILY
We care for their health the same way we do our own.


FORMULATED FOR DOGS BY
THE HUMANS WHO LOVE THEM

30-DAY MONEY BACK
GUARANTEE

Keep your K9 running strong
for years to come
SUPPORT
Your K9 Athlete® needs support before, during and after strenuous activity, just like you do.
PREVENTATIVE HEALTH
Your dog is missing vital vitamins and minerals in his food. Starting on a quality supplement early is paramount for long-term health.
REDUCE PAIN
Proper nutrition and supplementation is especially crucial for active dogs or those with pain or discomfort.
THREE STEPS TO A HAPPIER HOUND
If your dog isn't a "New Dog" in 30 days, we'll give you your money back.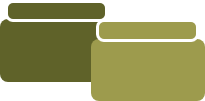 TRUST US
Confidently purchase with our 30-day money back guarantee.

BOOST
your dog's food or water by adding K9 Athlete® Products.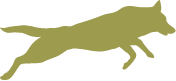 TRANSFORM
your dog's health!
STOP SETTLING FOR GOOD ENOUGH
Who says dogs have to decline as they age? Why can't all years be their best years?
Your dog deserves the best life you can give her.
We have been the Authority in Outdoor Performance® nutrition for 15 years
and we've partnered with experts to formulate the same level of quality that you'll find in our human supplements for our K9 Athletes®.
K9 ATHLETE HYDRATE & RECOVER
A Must Have for Working K9s
My company recently held a Working Dog Seminar in the Phoenix area. It was 95+ degrees for the entire event and little to no shade. I made sure to add the hydrate & recover to all of the K9 water sources throughout the event. Every handler could see the difference that the hydrate and recover made to the dogs. Normally in that heat we can only work the dogs for a few minutes at a time, but this past weekend every dog was able to work efficiently and for longer duration. I cannot count how many times I was told that the dogs were performing better in the heat than ever before. That was the proof in the pudding!
K9 ATHLETE NEW DOG
Keeps My K9 Healthy
I use this supplement daily with my working K9. When I started using it in a day or two I noticed his coat was shining more and he had a bit of extra pep in his step. Being a big German shepherd it is important to me to take care of his bones and joints to increase his longevity. I can say I have seen an improvement in his overall health and movements since I started using New Dog!
K9 ATHLETE NEW DOG
Outstanding Product
With upland hunting season fast approaching I was looking for a supplement to help with the recovery and joint health of my GSP bird dog. The results have been measurable with the increase in tempo and intensity of preseason training. More than what I was hoping for with a bird dog that is about to start his 6th season of Chukar hunting.
Free Download
4 WAYS TO PROTECT YOUR DOG'S JOINTS AS THEY AGE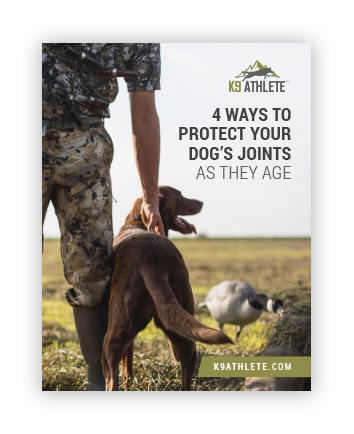 CHECK OUT OUR K9ATHLETES
Living their best lives